EXPERIENCE A personalized sesSION IN MY CONTEMPORARY PORTRAIT STUDIO, AND OWN THE MOST BEAUTIFUL PHOTOGRAPHS OF YOURSELF YOU'VE EVER SEEN.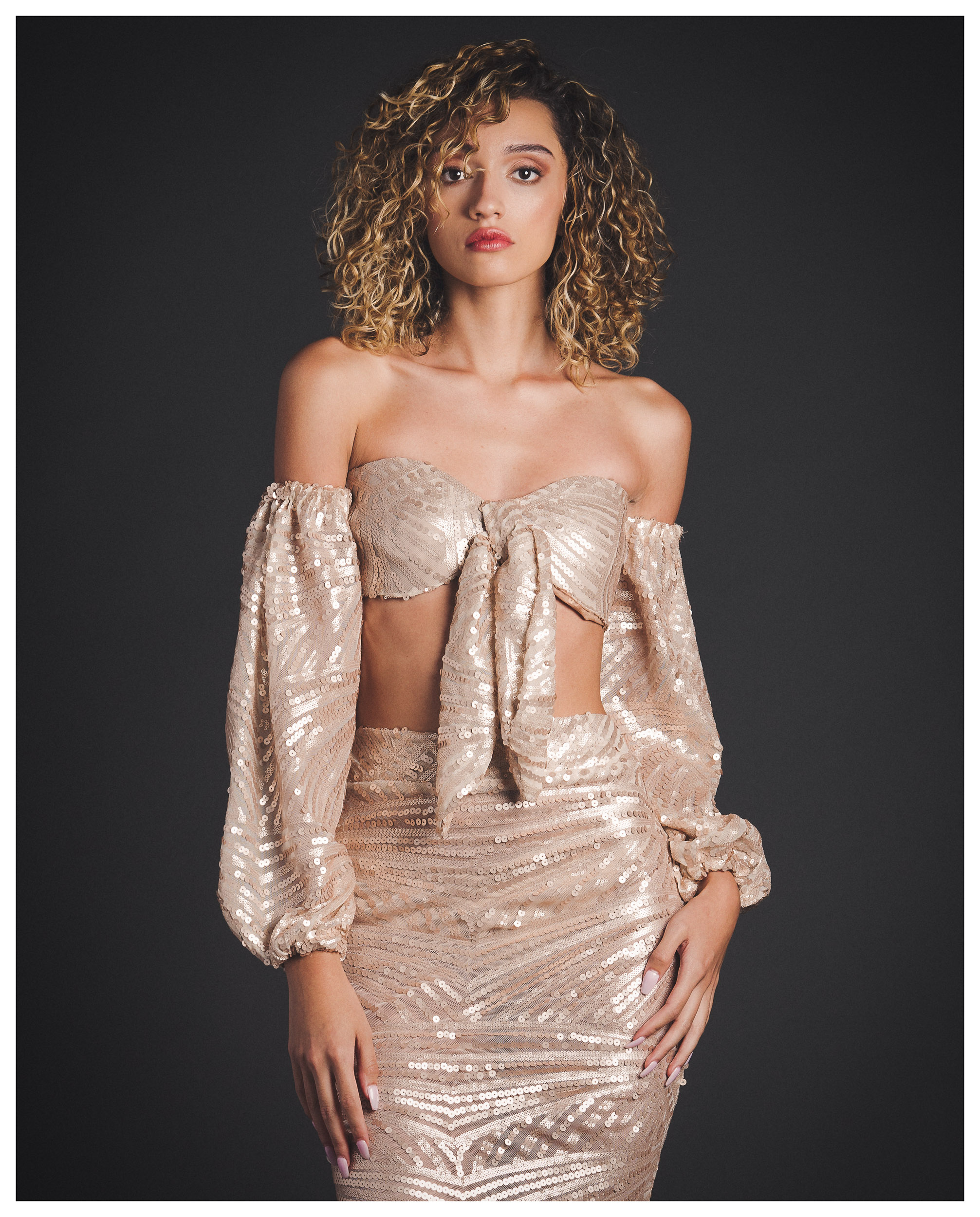 Celebrate the amazing you or a special milestone with a transformative, in-studio makeover and fashion-inspired photoshoot that will have you looking like you belong on a magazine cover.
Whether you simply need a professional headshot or want to visually tell a story for your blog or business, a personal branding portrait session is the perfect way to authentically showcase you.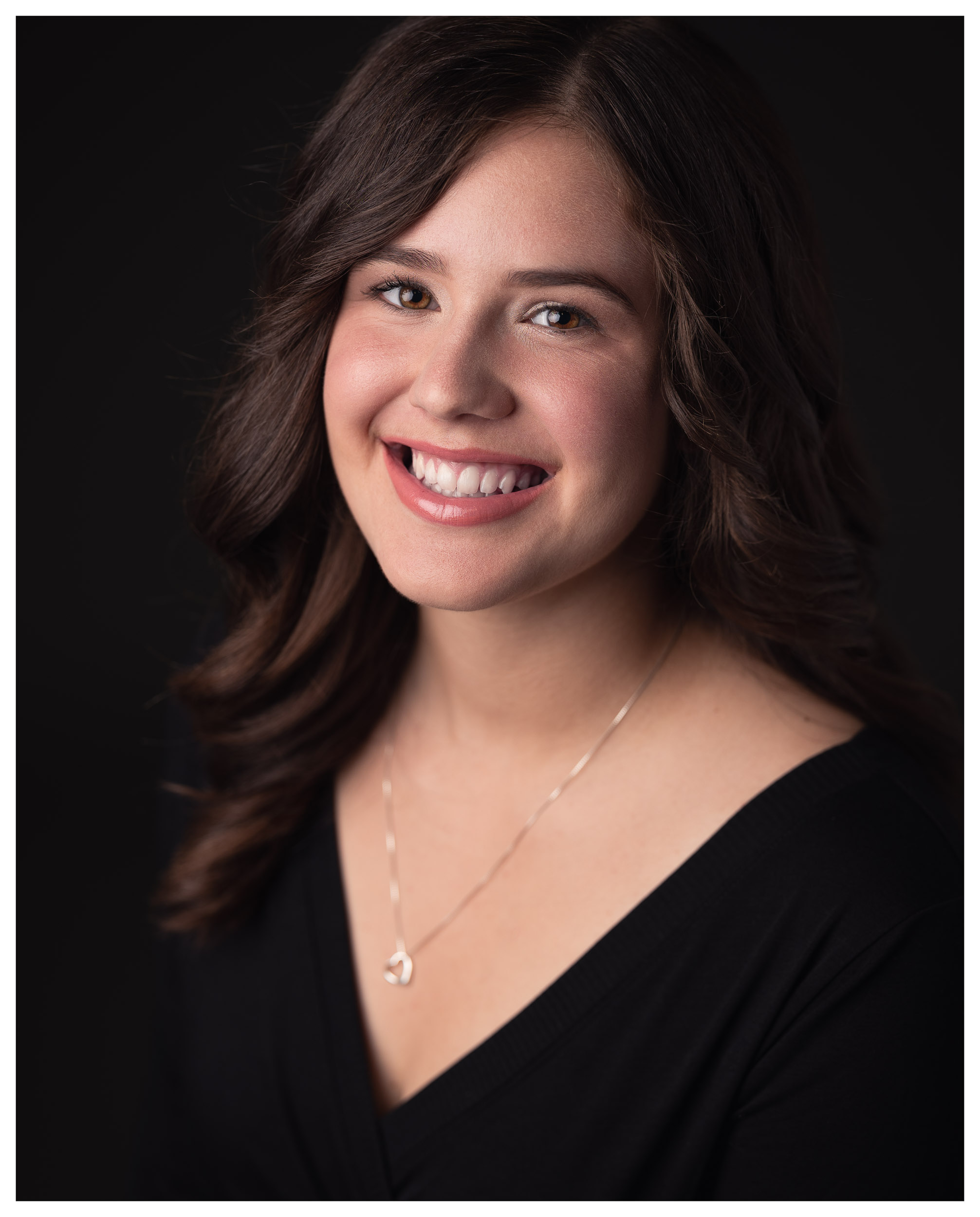 Leave the boring cap and gown behind and go fashion-forward with senior portraits that capture personality and style.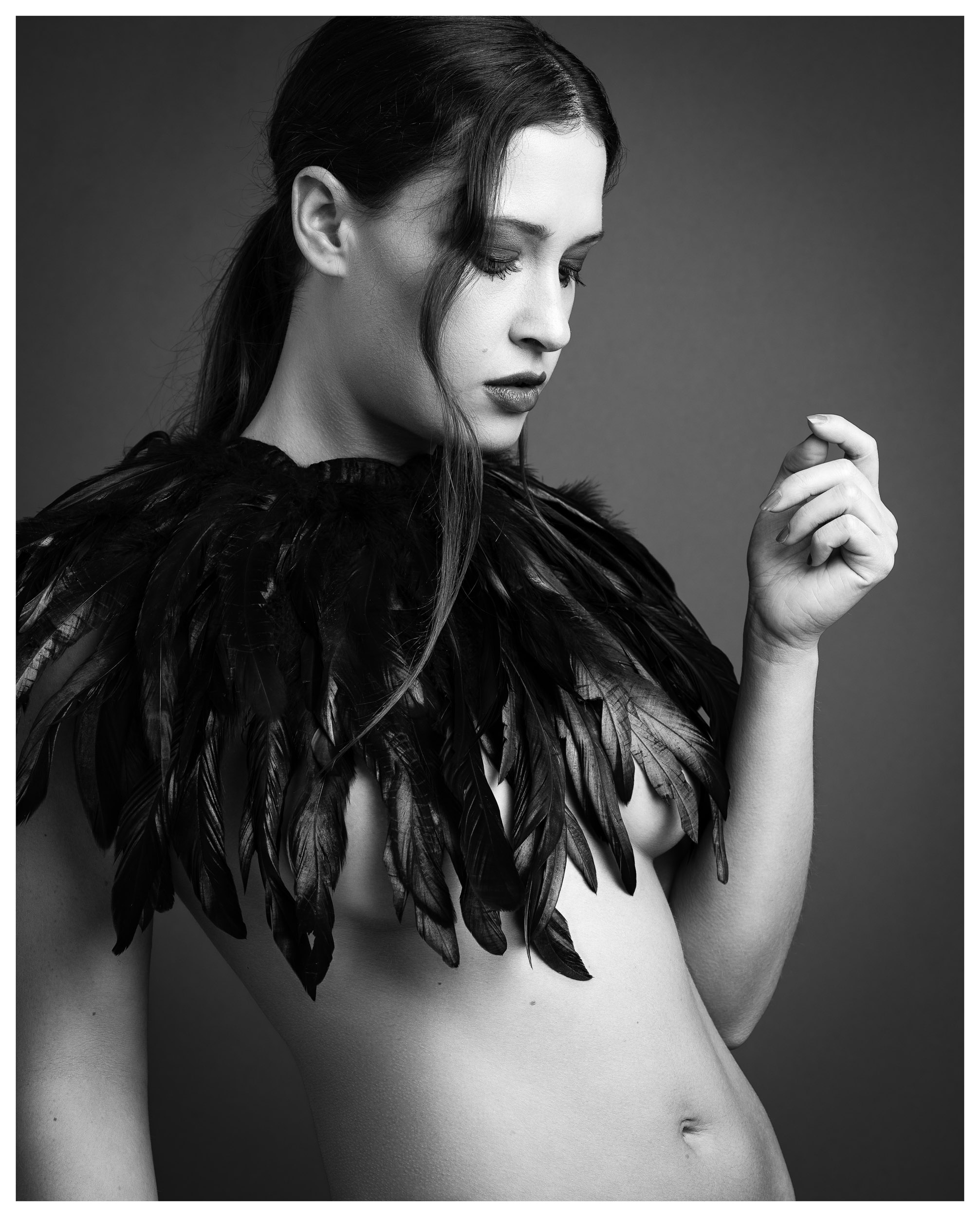 Artistically motivated portraiture limited only by your imagination and creativity.